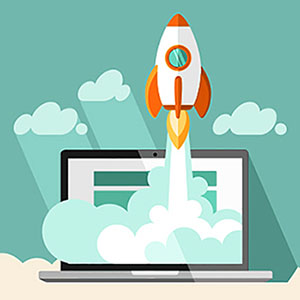 WilsonDev.net Features Contemporary Design and Enhanced Content.
Miami, Florida (December 11, 2015) "
Wilson Development
today announced the launch of a new, redesigned version of its website,
WilsonDev.net
. Key features of the site include a cleaner and more attractive design, a more engaging user experience with enhanced navigational features, and the capability for visitors to preview new project developments through interactive videos and photo galleries. "We are excited to launch our new website through our new branding initiatives for the upcoming 2016 year, ensuring that are current and potential clients have a better experience learning about how our services can impact their lives for the better", said Wilson Rodriguez, President & Founder. " The site's refreshed and simplified look, combined with enhanced content, improved navigation design, and optimization for mobile devices allows consumers to better interact with
Wilson Development
online. "Our mission as a custom builder for high-end residential and commercial projects is to better connect with our clients, partners and vendors as the premier builder offering construction and management services in Miami and the South Florida area," said Wilson Rodriguez. The beta version of the site is currently being tested and the new site design will officially roll out right after the holidays, just in time to start the new year, January 1st, 2016.
About Wilson Development
Wilson Development
was founded in 1993, and for over 20 years is the leading, custom luxury home builder in Miami, Florida. Its professional credentials include a State-Licensed General Contractor and Architect with a proven reputation for a Master Builder. The professional services offered equally extend to additions, integrated home systems, green building, project management and rounding out the overall home building experience from inception to completion.
Wilson Development
proudly serves the South Florida community providing a full range of superior services with proven expertise in a collection of styles from modern-minimalist to Mediterranean Chic. You can visit
Wilson Development
online at:
http://www.wilsondev.net/