Wilson Rodriguez, R.A., G.C.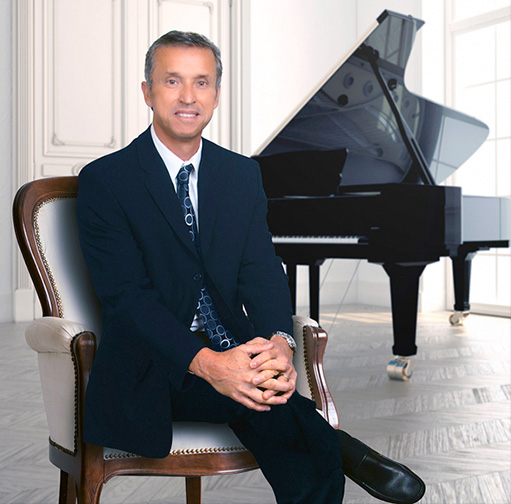 Wilson emigrated to the United States in 1967 with his parents when he was just two years old and has been a resident of Miami, Florida ever since. As a young child growing up he learned the trade working weekends and summers with his father who was an Electrical Contractor for over 25 years. The working experience sparked an interest in Architecture and Construction that stayed with him throughout his school years.
A graduate from the University of Miami School of Architecture in 1989, Wilson was determined with his career path. In 1990 he received his General Contractor's License and just a year later, in 1991 he received his Architectural License from the State of Florida. Ever since then, Wilson has devoted his entire professional career to building custom homes.
Prior to establishing Wilson Development, Inc. in 1993, Mr. Rodriguez worked for one of the largest homebuilding companies in South Florida, serving as the Chief Estimator and Construction Project Manager. He also worked with Miami-Dade County HUD as an Architect Project Manager. These experiences have provided Wilson with valuable insight concerning the issues facing homebuilders today.
"I've always believed the more knowledge I obtained the better our end product would be. Since custom homes are essentially custom, there are always new details to develop on each and every project. Not all projects are the same and necessarily follow the same path of coordination. It is for this reason we believe there is a limit of projects a custom builder can perform at any one given time. Presently, Our goal is to continue to be the best builders of Custom Luxury Residential and Commercial projects in South Florida." — Wilson Rodriguez