Building Dreams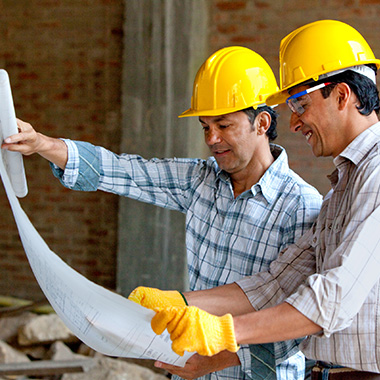 View Our Process
Wilson Development was founded in 1993 and for over 23 years we have been the leading, custom luxury home builder in Miami, Florida. Our professional credentials include a State-Licensed General Contractor and Architect with a proven reputation for a Master Builder. Our professional services equally extend to additions, integrated home systems, green building, project management and rounding out the overall home building experience from inception to completion. We proudly serve the South Florida community providing a full range of superior services with proven expertise in a collection of styles from modern-minimalist to Mediterranean Chic.
Working with us, you can absolutely expect the very best in project development and customer service. Quality is always to be expected. We are there for our clients every step of the way, adhering to proactive communication and creative solutions. Our development projects are kept clean and safe. We deliver projects on time and always aim for completion ahead of schedule.
Wilson Development understands your needs and concerns when venturing into a new home construction. We have an outstanding team of employees, skilled craftsman, construction managers, suppliers and subcontractors that have worked together for many years. This group, under the leadership of Wilson Rodriguez, has the history and established tradition for excellence that truly sets us apart in the custom luxury home marketplace.
Our long-lasting client relationships are our biggest accomplishments. We consider it a privilege to work on a clients home, ultimately turning their dream into reality. We welcome the opportunity to discuss your upcoming project and see how our experience meets your building requirements.
Browse some of our most notable client's homes we have built: